About the Artist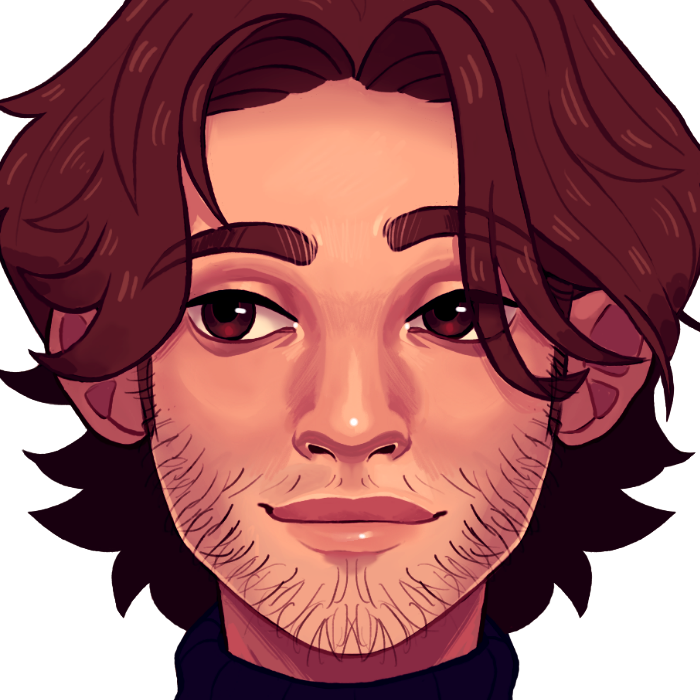 Contact
Hi! My name is Nikolaus - Nick for short - and I'm a trans illustrator and concept artist from Missouri. I'm attending Savannah College of Art and Design for illustration, with a concentration in concept art for animation and games. I'll graduate around 2025 with a bachelor's in illustration.
My work is inspired by many different things, be it nature, history, or some piece of media I'm invested in at the moment. Red Dead Redemption 2 and the Dark Souls trilogy are two such things that have shaped a lot of my artwork. Especially Dark Souls, and I believe that influence is palpable in my most recent work. One of my dreams at the moment is to work on a game like Dark Souls or other From Software games.
I've been drawing my whole life, but I started trying to seriously improve since 2012 - I've also occassionally done commission work since 2017. My goal with my work has always been to have fun and to create things that myself and others will enjoy, whether that's through my personal work, commission work, or fanart. I aim to create memorable art and designs that will have a lasting impression on people.